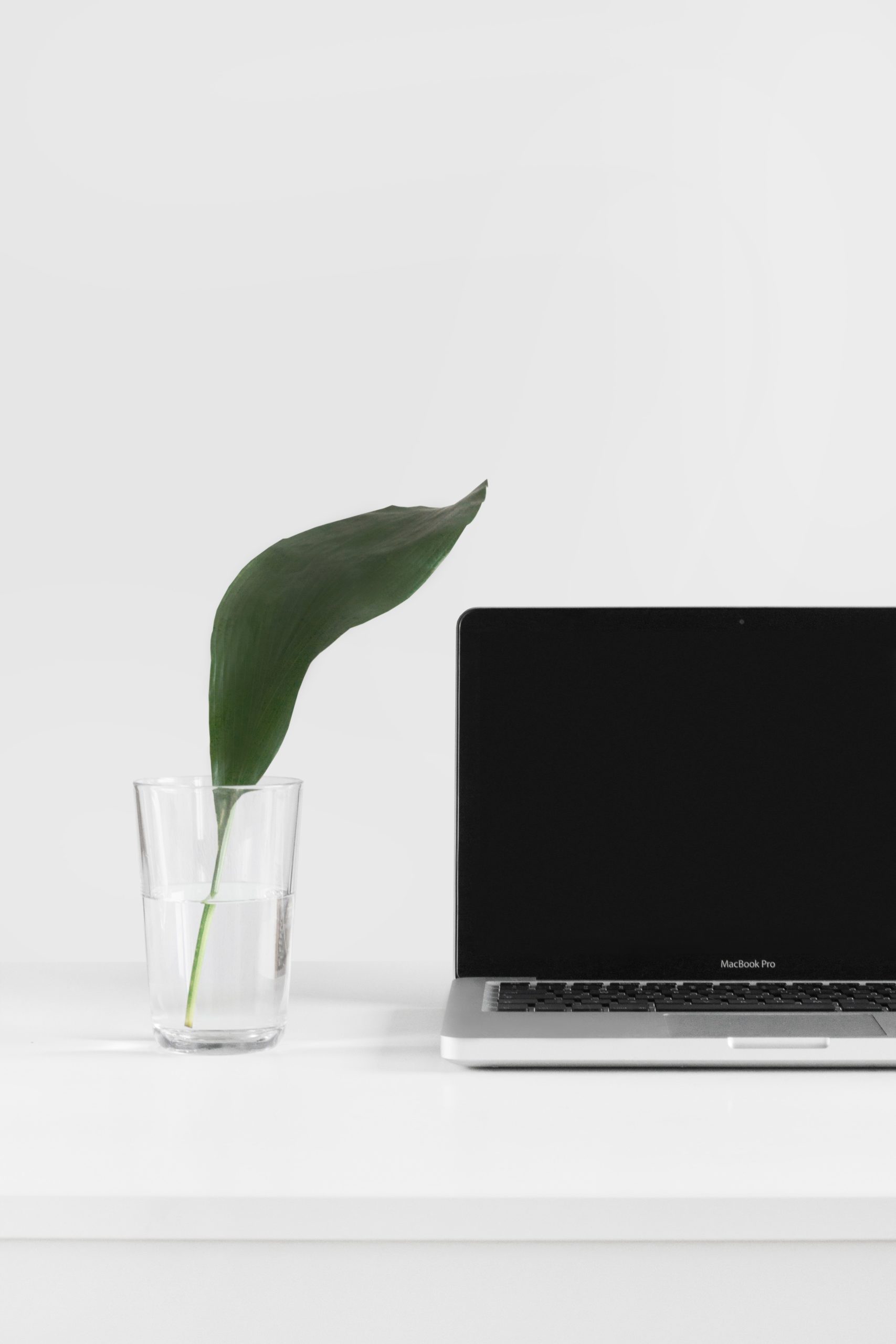 tailored to your business
On this page, I have listed some of the more popular options that I use for my clients.  This, however, is not an inclusive list of all the services that are available.
If you are interested in a service, but don't see it listed here, it doesn't mean it isn't available.
If you would like to inquire on something that is not listed, I invite you to contact me through the contact form below to ask about the service you need for your business.
I look forward to hearing from you soon.