Taylorsville's bookkeeping and Payroll solution
Serving small business owners and solopreneurs in Taylorsville, NC with exceptional, cloud-based service that is customized to their unique business.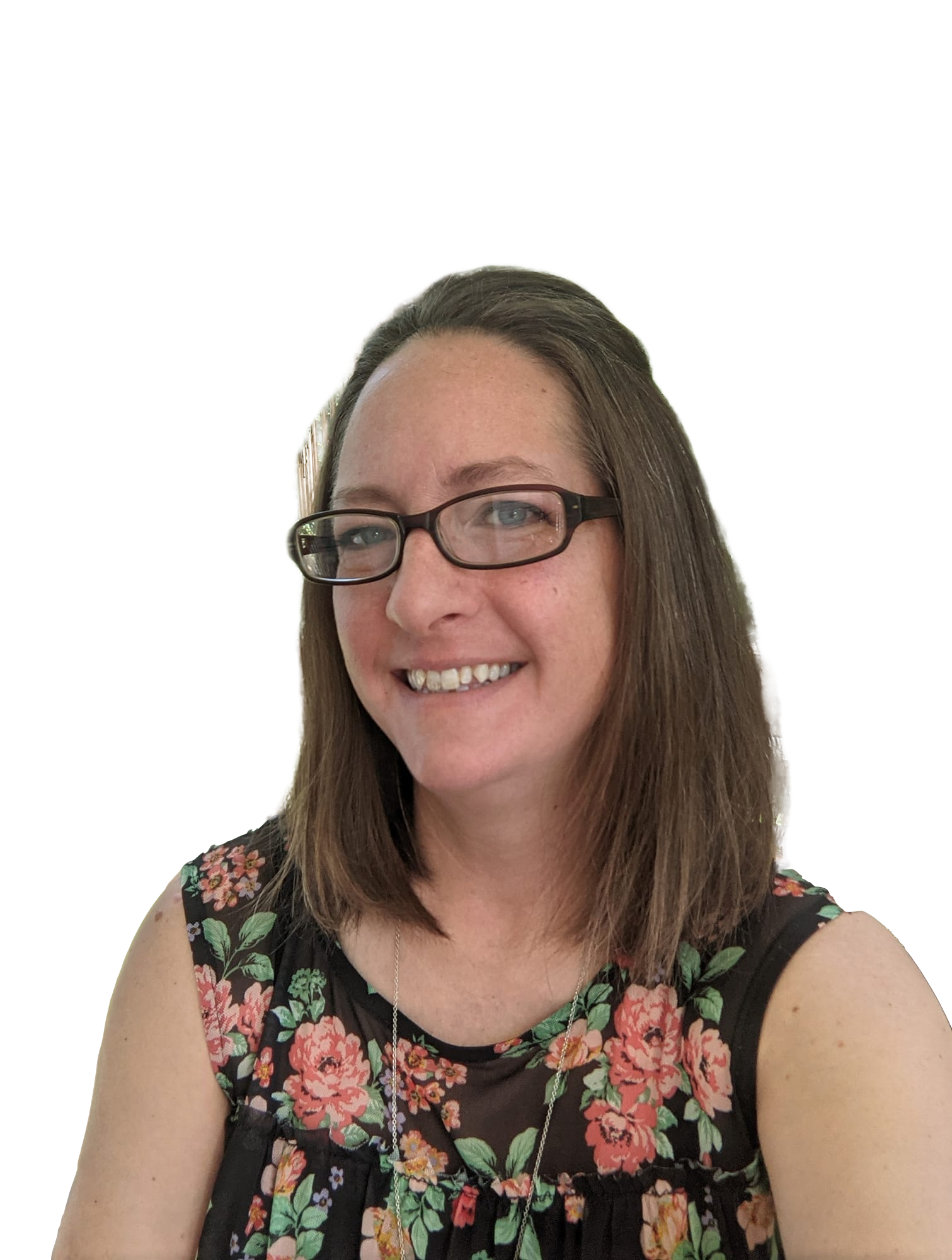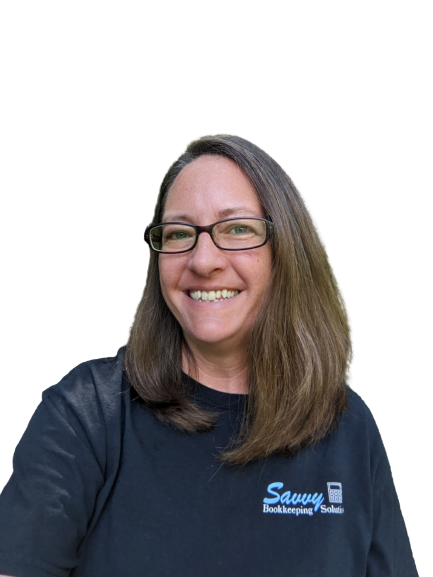 I'm Shannon Paxton, Christian, wife, mom to 4 boys, and Caldwell County native.  I'm the owner of Savvy Bookkeeping Solutions, LLC, and we provide bookkeeping and payroll service to small business owners and solopreneurs right in your area of Taylorsville, NC.
When I'm not crunching numbers and helping to keep my clients on the right track, you'll find me in the great outdoors!
I love raising chickens, working in my strawberry beds, flower beds, and vegetable garden.  I'm always finding new foods and flowers to grow.
I love camping, fishing, kayaking, hiking, or just laying back in my hammock by the creek, enjoying the breeze and a good book…just being outside in Creation!
Be sure to fill out the "Contact" form to schedule a virtual coffee with me so we can see how I can best serve you and your business.
I look forward to chatting soon!
-Shannon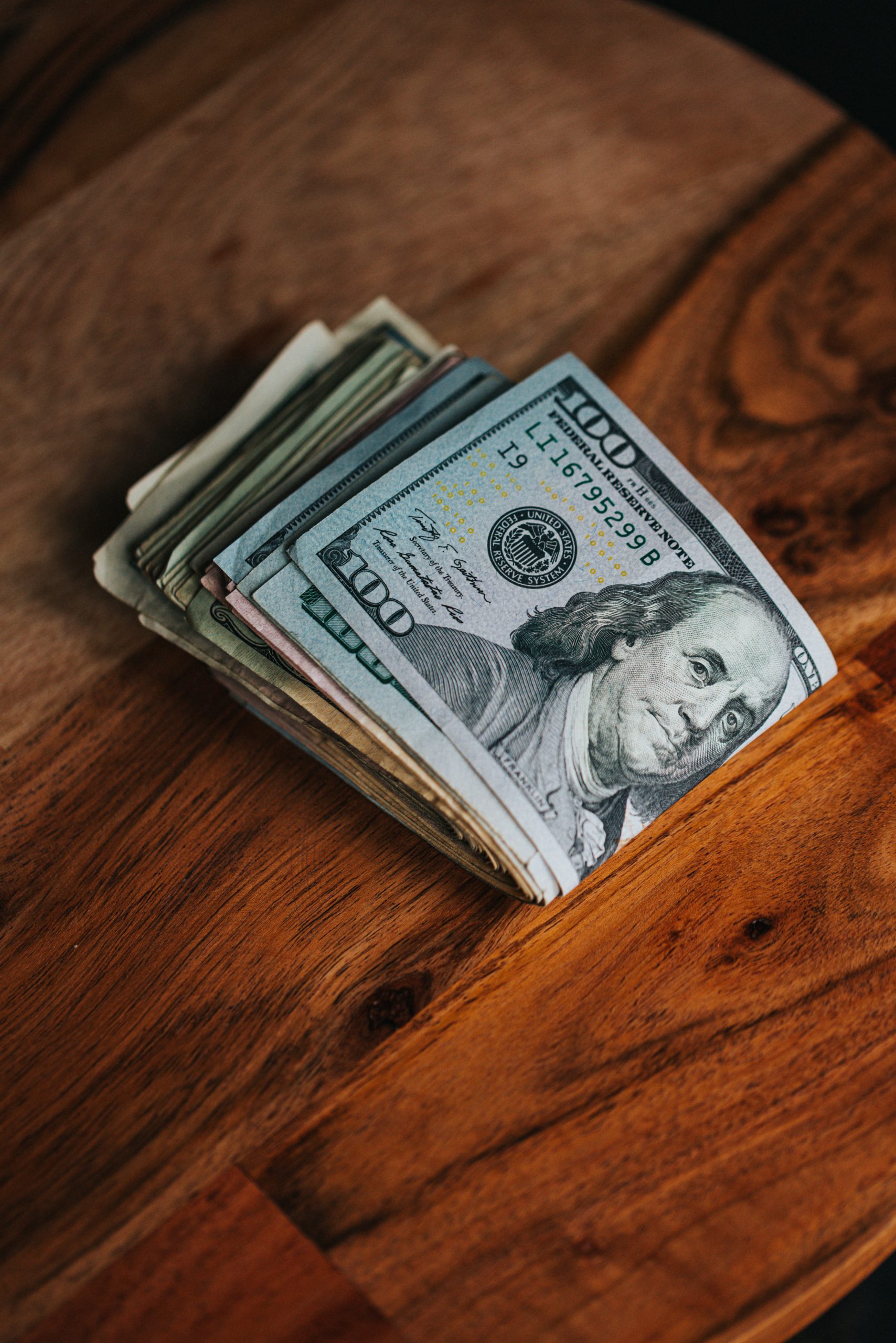 that makes dollars & sense
We help busy, and oftentimes distressed, small business owners and solopreneurs get out of the office and back to running their business and doing what is important to them.
When you outsource your bookkeeping and payroll tasks to us, you no longer have to worry about getting the tasks done or about them being done incorrectly.
Entrepreneur Magazine lists bookkeeping as the #1 item on their list of things a business should outsource.
Let's take a look at this from a financial perspective.
Let's say your normal hourly charge is $100.  Let's also say it takes you an average of 3 hours per week or an average of 12 hours per month to do your bookkeeping and payroll.
By doing your own bookkeeping, you are spending $1,200 per month on your bookkeeping.  That cost is not tax deductible either.  And, in addition to the cost, you also aren't really sure if it's done right.
Now let's compare that to outsourcing your bookkeeping to us, assuming the same factors as above.
Since we are more efficient in doing the bookkeeping and payroll tasks, it will take us much less time to get the bookkeeping done.  Because it takes us less time, your bill won't be $1,200.  Plus, your bookkeeping and payroll fees are tax deductible for your business.
On top of this, you'll have to reassurance that the books are done right each and every month.  You'll have the financial reports you need to see how your business is doing and to get the funding you need when and if you should need it.
Now, that is bookkeeping that just makes sense!
Have you heard about the new budget increase that the IRS is getting?
If so, you've probably heard that that they IRS will be hiring and training "an army of new agents" who will be responsible for auditing business tax returns in an attempt to collect taxes owed from businesses.
With proper bookkeeping and tax prep, the IRS shouldn't be a fear for any business owner.
While we can never guarantee that your business won't be selected for a tax audit, we can help make it less painful to go through.
We know the things that the IRS looks for when selecting tax returns for audits and we try our very best to help our clients avoid those things.
We help you keep your records clean, neat, and tidy and store receipts and documents in a way that they are easy to find and access in the event of an audit.
Don't let IRS fears get under your skin.  Be proactive in advance and get everything in order before the IRS comes knocking on your door.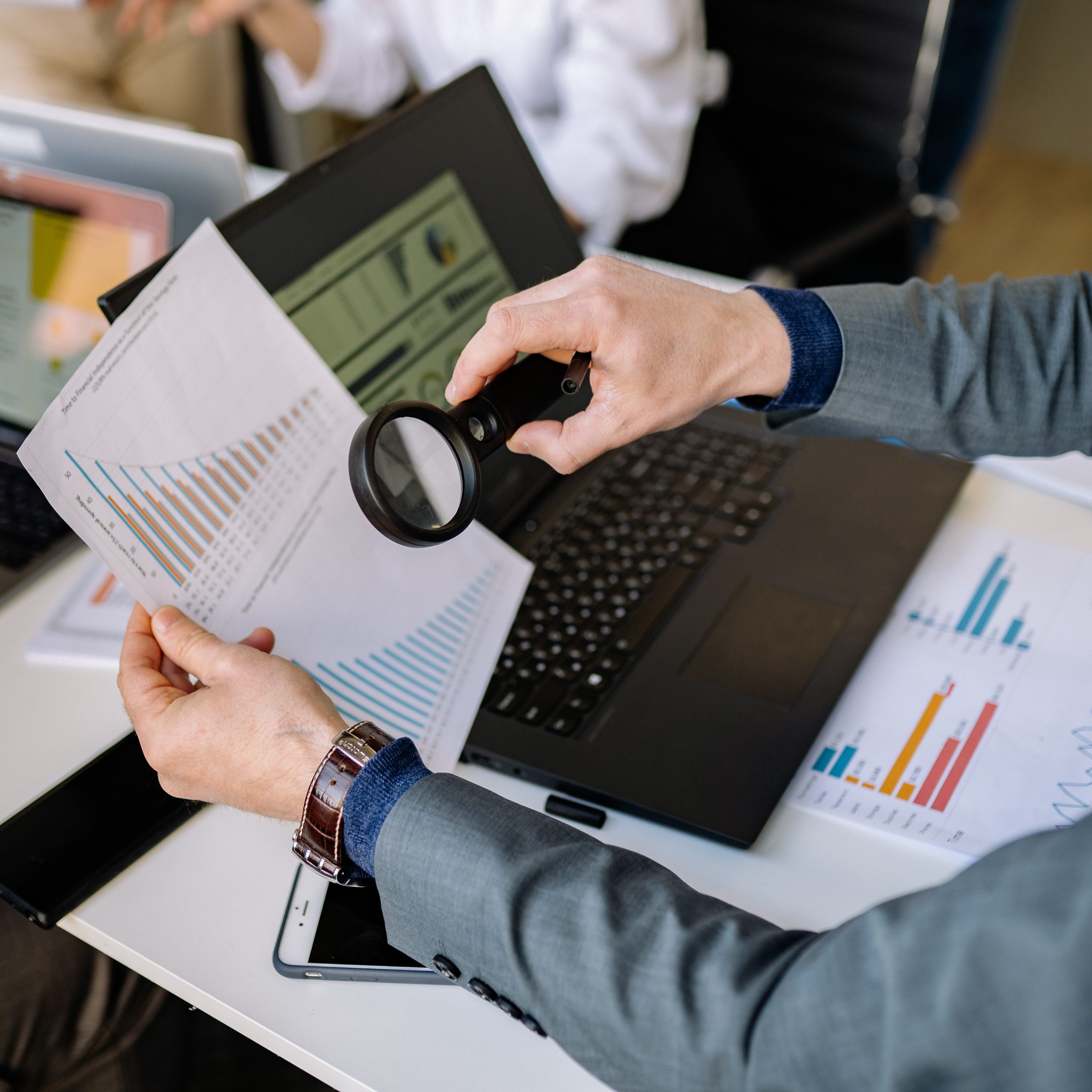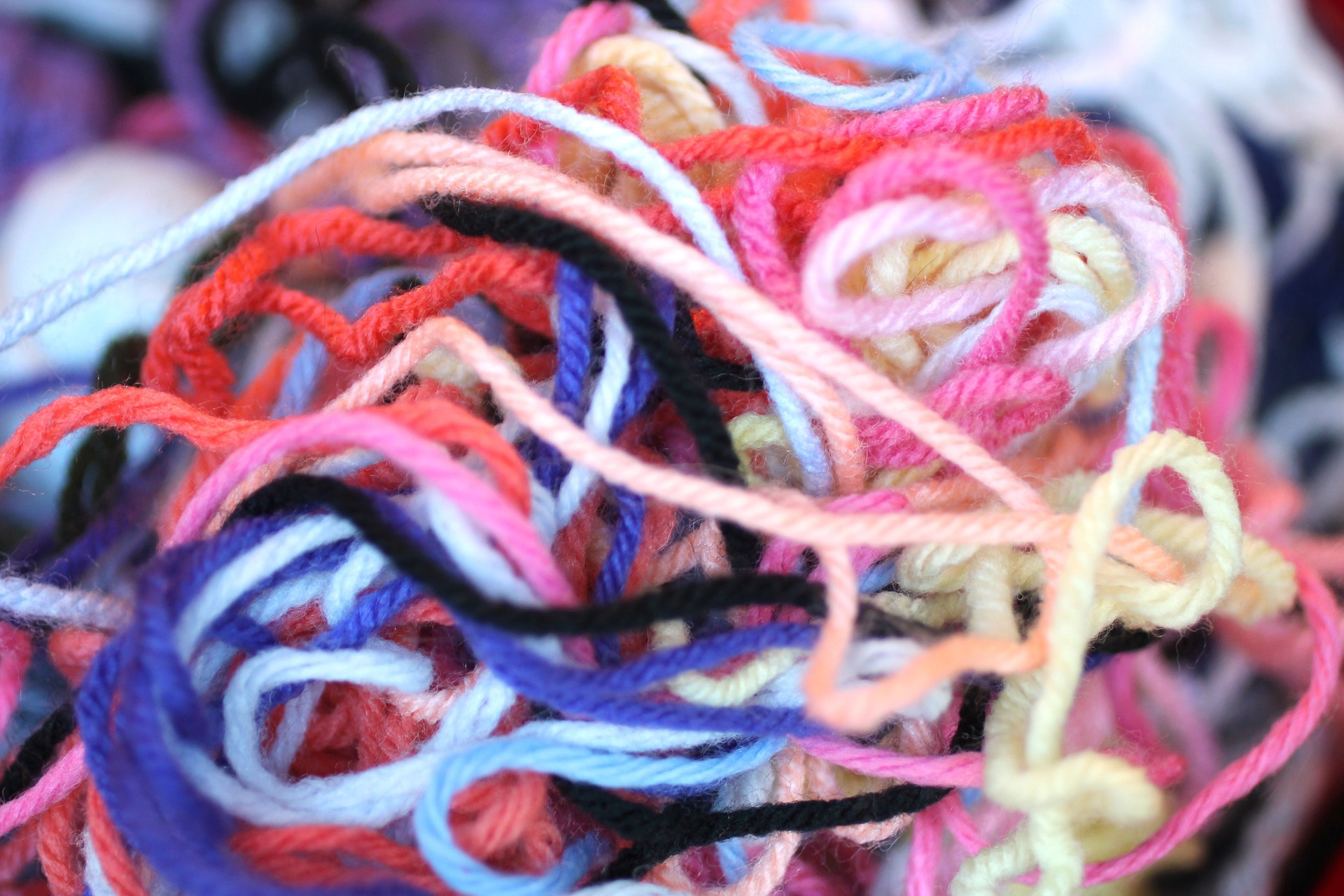 Clean bookkeeping is essential.
Your financial reports are built off of the numbers that are entered into the system. If the numbers aren't put into the correct place, coded the correct way, and entered at the right time, your reports aren't accurate. Reconciliations also have to done every month to keep these reports accurate.
A clean QuickBooks file is essential to:
Get funding for your business.
Help ensure that you are paying the correct amount in taxes.
Having accurate financial reports.
Enabling you to make more informed business decisions.
Many startup businesses use a simple spreadsheet or notebook to do their bookkeeping.  This is a great system and it works well as long as you are being diligent about making sure you get it done.
But as your business grows, you may find that you have outgrown this method of bookkeeping and you are ready to move on to a higher level.
This is a great thing because it shows that your business is growing!
Another thing that can happen as your business grows is that  you realize you don't have the time to maintain your bookkeeping tasks like you did when you were a newer business.
There are too many other things that demand your attention and you have no time left over for keeping your books up to date.
This is the perfect time to consider outsourcing your bookkeeping so that your business can continue to grow and you can put your time and energy into making money instead of just recording it.