Professional bookkeeping and payroll services
Giving you confidence in your numbers and hours back in your life.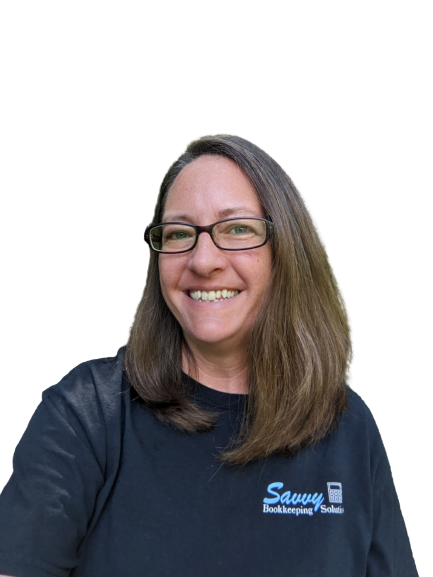 Small businesses and Solopreneurs
How we serve your small business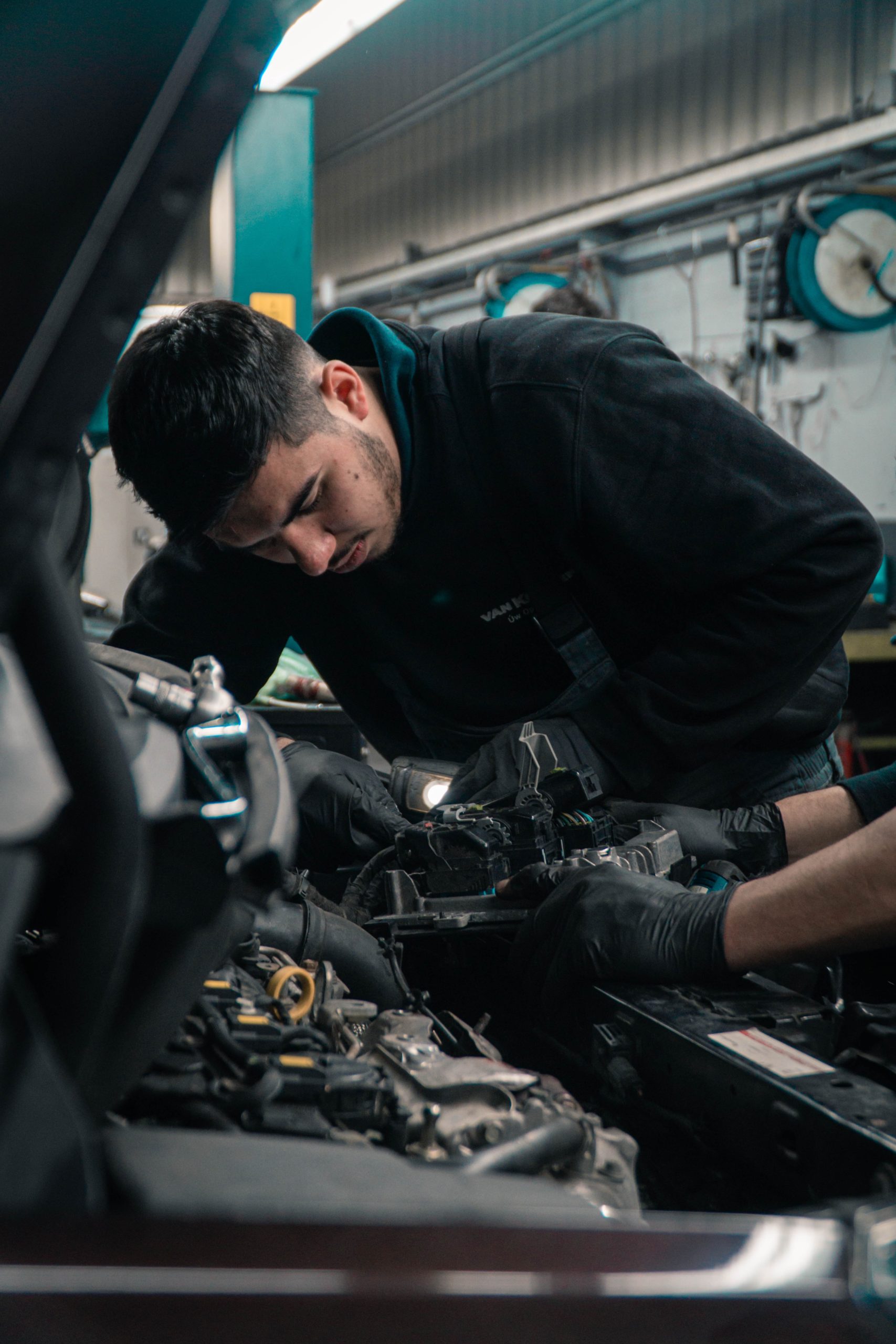 I'm sure the reason you went into business for yourself was NOT so you could do bookkeeping for your business.  (I can already hear you groaning.)
Even so, money problems are said to be the prime reason for business closures.  This is why it's imperative that you keep a close eye on what's going on with your business finances.
But the small business owner is so busy running their business and they don't have (or don't want to spend) time to stay on top of their bookkeeping.
But the IRS says it has to be done.  Yep.  It's the law and it is required of every business in America, whether it's done by the business owner or someone else.
When you're busy running a business, though, you don't have time to learn all there is to learn about bookkeeping, no matter how important it is.
Just like the instance of a broken down car.  Most people are not willing or able to learn all the things they need to know in order to diagnose their car trouble and fix the problem on their own.  They don't run out and buy all the tools necessary for the job. 
They usually just take the car to an auto repair shop.  The mechanics there know exactly how to diagnose what's going on and they have all the tools to do the job and do it right.
Plus, because of their expertise, they can have the car back on the road again in less time than it would take you to do it.
Bookkeeping is the same concept.
There's so much riding on your bookkeeping being done and being done right.  Let us handle the task for you so you can rest easy knowing it's done and done right.
You may have heard about the almost $80 billion of new funding that the IRS is receiving.  You may have also heard that this new funding will will be used to "hire and train an army of new agents" who will be in charge of additional tax audits.
It's true that the IRS did get this funding and they will be using it to hire and train new agents to do more audits.  This doesn't matter quite as much if your bookkeeping is on par.
I realize no one really wants the IRS combing through their financials with a magnifying glass, but it is possible at any time that it could happen to you.
Don't let fears of an audit get under your skin anymore.
With proper and accurate bookkeeping, you can have financials that will hold up to an IRS audit with minimal trouble.
I teach business owners how to properly save records in a way that will preserve them in the event that you are hit with an audit for this year or past years.
Receipt and invoice storage isn't a problem and all your records will be ready to hand off to the IRS agent without delay.
It's never fun to be audited, but with the right systems in place, it can be much easier and less painful to get through it.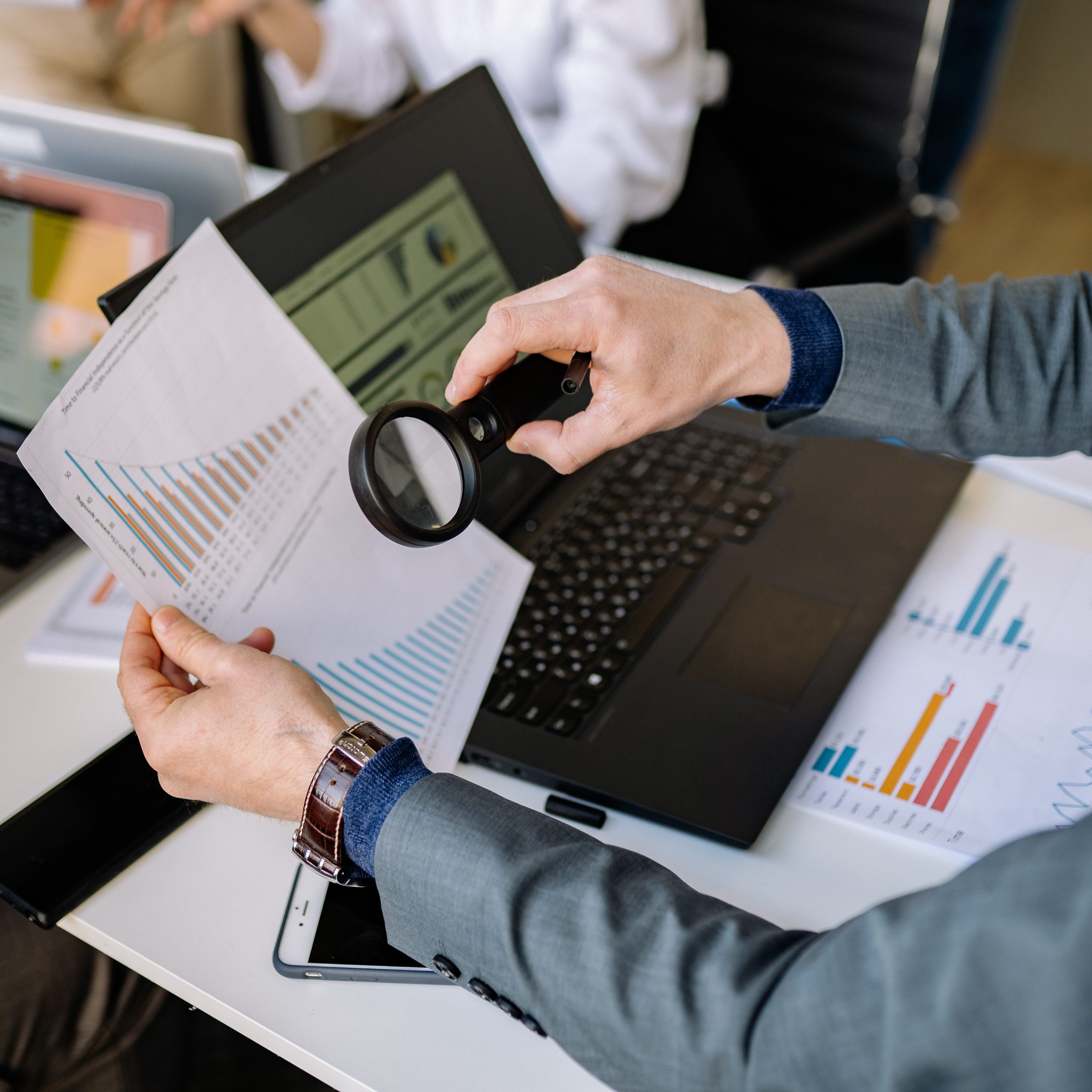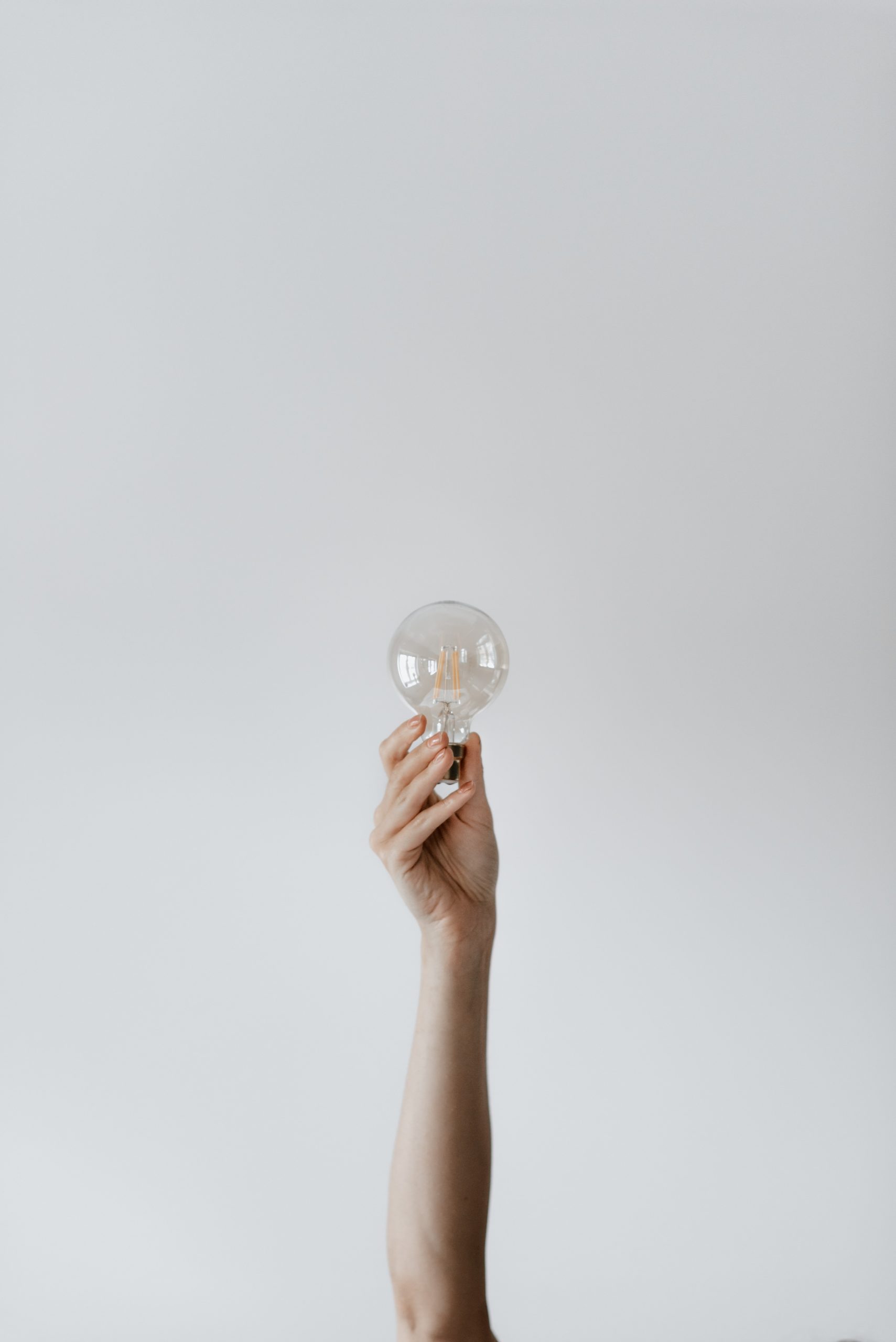 Bookkeeping is a necessity, not only because it's the law, but because every business owner needs to know how their business is doing financially.
A business owner can't judge the health of their business based on the number of customers or clients they have, the number of jobs they are performing, or the dollar amount they have on any given day, but this is exactly how many business owners are judging the health of their businesses.
Good bookkeeping is more than that.
It's a detailed overview of all the money, assets, debt, bills, everything that the business owns, owes, rents, all of it.  Everything that's coming in, everything that's going out, and everything that's sticking around.
Business owners need to know this information so they can make wise, informed decisions about how to handle the things within their business.
Poor bookkeeping will hinder your ability to grow your business because you will simply lack the knowledge you need to make the right decisions.
Most business owners don't really know how to do the books and focus more on tax compliance bookkeeping.  While this is fine for filing taxes, it doesn't help you to understand what's actually going on with the day-to-day financials of your business.
To really grow, you have to know what's going on with your business financials on a regular basis, not just yearly when you file taxes.
That's what we do!
Outgrowing your current system
Many startup businesses use a simple spreadsheet or notebook to do their bookkeeping.  This system may work perfectly fine for a startup business.  It won't be as detailed, but as long as you are being diligent about making sure you get it done, you will probably do fine with this method in the beginning.
As your business grows you may realize you simply don't have the time to maintain your bookkeeping like you did when you were a newer business.  There are just too many other things demanding your time and attention.  Or your bookkeeping could be growing more complex and you aren't sure you're doing it right.  Or you may need to get a loan to scale your business to the next level and lenders are asking for reports that you don't have.
This is the perfect time to consider outsourcing your bookkeeping so your business can continue to grow and you can put your time and energy into making money instead of just recording it.
Giving up a task inside of your business can be a scary and uncertain decision, but outsourcing your bookkeeping is one of the best decisions you can make for your business.
As a matter of fact, Entrepreneur Magazine names "Accounting" (including bookkeeping, payroll, and tax accounting) first on their list of tasks a small business should outsource.
Stop spending your valuable time doing the bookkeeping and start using that time to do what you really want to be doing.