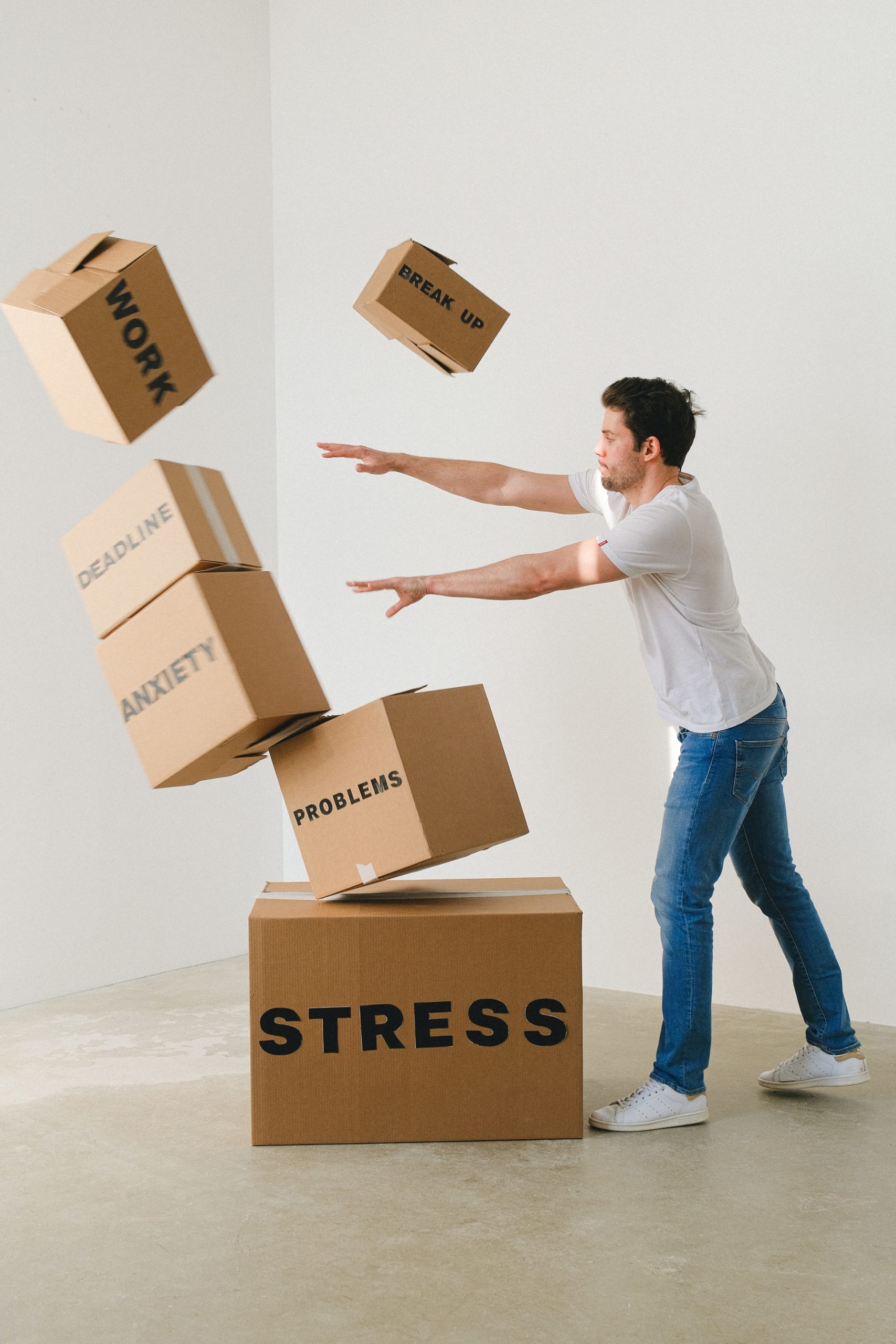 Savvy Bookkeeping Solutions is the modern difference in bookkeeping and payroll services.  Gone are the days of making special trips to the bookkeepers office to drop off boxes of receipts, invoices, and documents.  The personal touch in my business is still of utmost priority, even with the new age differences.
Small business owners and solopreneurs have so many jobs inside of their business and they often do many, if not all of them on their own.  The weight of the world is on their shoulders.  You're not just a business owner, but also a mom or dad, a daughter or son, a friend, and many people in your life depend on you.
My desire is to lighten the load that you have to carry.  I want to see small business owners and solopreneurs spending more time doing what they really want to be doing.  Spending time with family and friends, relaxing, or working to make more money instead of spending many unpaid hours on bookkeeping and payroll every month.
To do this, I take on the administrative tasks of your business to free up your time so you can do other things.  I also take stress and headache off your plate because you know that the work is being done and being done right.
I take pride in being approachable and easy to talk to, something that I feel is generally lacking in the accounting industry.
I'm human, just like you.  I also run a small business, just like you.  I understand the joys and the pains of running a small business with all the world being on my shoulders.
I also know that no two businesses or business owners are not alike.  The best way I can help you is by listening to you, hearing your thoughts and concerns, and understanding your needs.
I encourage my clients to ask questions.  I want you to fully understand your finances and have a plan so you can make wise and sound decisions about your business.  This is how businesses grow and together we can make that happen for you!
Allow me to introduce myself
My name is Shannon.  My husband and I have 4 boys who are our world and also the probable cause of his bald head and my gray hair.
We live in Lenoir, North Carolina.
We are active members of Clearview Baptist Church where we serve on several committees.
We are a Christian homeschool family, having successfully graduated one son and have 3 more to go!
We have a small homestead where we grow a large vegetable garden, strawberries, and a variety of berry bushes, grapes bushes, and fruit trees.
As a family, we love traveling and the great outdoors.  We often take long weekends to go camping, where we relax by the lake, fish, swim, and kayak.  We love finding a good trail to go hiking or bicycling on.  And, with all these boys in the house, you know there has to be sports thrown in there.  We enjoy soccer, football, and basketball.
Personally, I love a steaming cup of coffee and reading a good book on the porch while listening to the trickling creek.  During the long growing season that we enjoy here in North Carolina, I spend a lot of time with my hands in the dirt whether it's in the greenhouse, flower beds or garden.  I love finding new flowers and foods to grow and share with our community.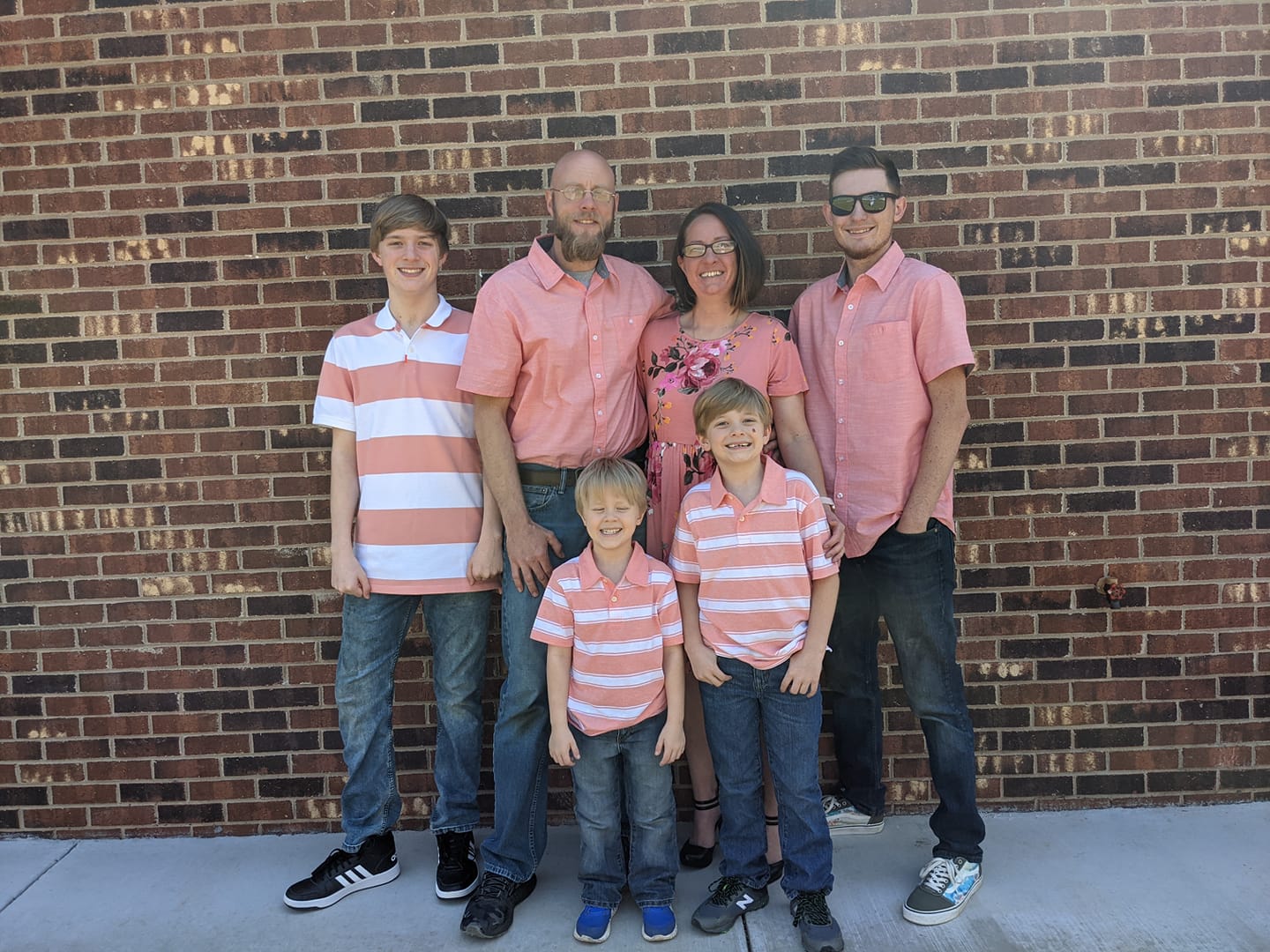 Contact me to request a free consultation and find out how I can help you.