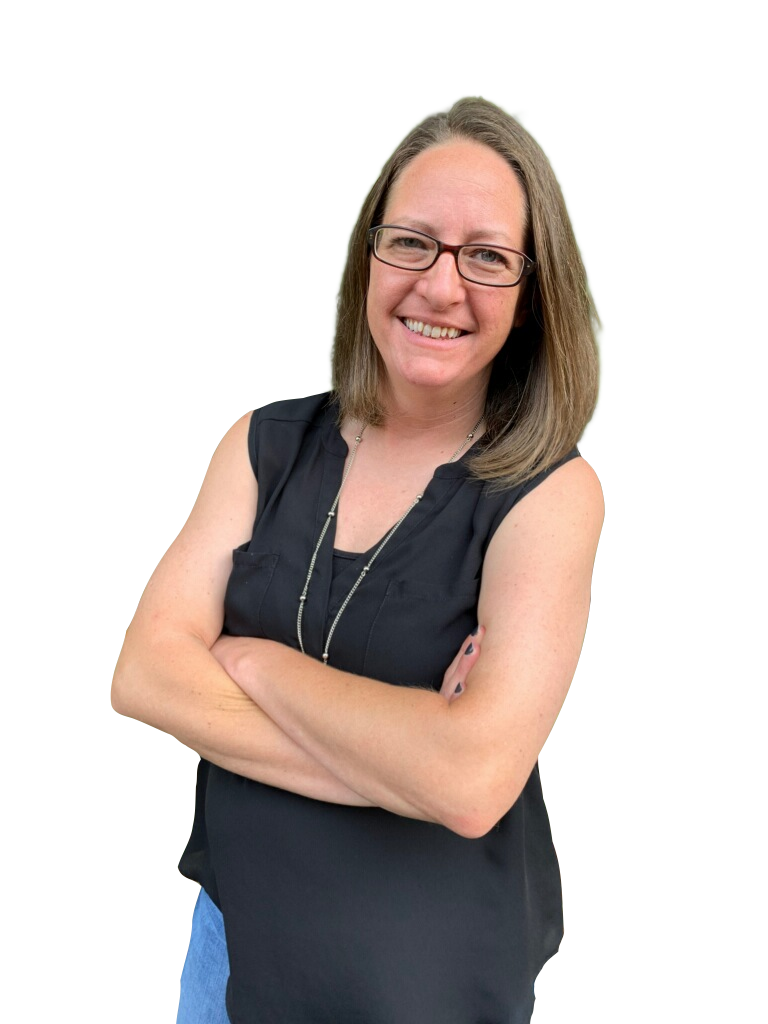 Don't you just love a good story?  If you do, just hang around a minute and let me tell you mine.
As a stay-at-home, homeschooling mama, my family lived on one income.  The normal monthly bills weren't an issue.  We paid them just fine.  But we didn't always have the money for the "niceties".  You know, the little extra things that families enjoy.  Trips, going out to eat, and such.  Sometimes the money just wasn't there.
I found myself handy at being crafty.  I would sew and crochet items at home and take them out to the local farmers market to sell through the summer months and then to festivals and craft fairs in the fall and winter.  I also had a few online sells.  This extra income helped us pay for the little extras as well as Christmas for our boys.  This was a successful venture for many years.
Then 2020 came.  Covid hit hard in North Carolina.  People stopped doing so much shopping at the farmers market and the festivals and craft fairs were completely shut down.  So I decided to take a job at a factory.
My husband worked first shift and I worked second shift.  We were two ships passing in the night.  We worked all week outside of the home at our jobs and then worked on catching up everything at home all weekend.  There was no fun and we were miserable.
So I started praying.  We needed a solution.
My hearts desire was to be at home again with my boys.  I missed sitting around the dinner table every night.  I missed bath time and bedtime stories.  I missed our weekly movie nights.
Low and behold, in the beginning of 2021, God answered my prayer.
He showed me a way that I could stay at home full time once again with my boys and still make a viable income doing what I was already so good at.  Bookkeeping.
I took a course through Bookkeepers.com (affiliate link in the badge at the bottom of this page), studying into the early morning hours because my schedule was already full.
In August 2021, I officially opened my virtual bookkeeping business.
Since then, I have been blessed to serve many business owners and solopreneurs, helping to get them and keep them on the right track.
I have been able to be at home with my family and I haven't looked back.  This busines has been a tremendous blessing to my family and me as well as my clients.
I am so happy God has given me the opportunity to serve so many people and to help them reach their goals.
It is all because of a hearts cry, a prayer, and my always faithful God.  And I am thankful.
Contact me to request a free consultation and find out how I can help you.